What is a Presbytery?
Church of Scotland government is organised on the basis of courts, mainly along lines set between 1560 and 1690. Each of these courts has developed committees, which may include other members of the Church, and those at national level now employ full-time staff.
At the local parish level: the court is a kirk session. Kirk sessions oversee the local congregation and its parish, and consist of elders presided over by a minister.
At the district level: the court is a presbytery. Presbyteries consist of all the ministers in the district and an equal number of elders, along with members of the diaconate (a form of ordained ministry, usually working in a complementary role in a ministry team in both parish and industry sector contexts).
At the national level: the court is the highest court of the Kirk - the General Assembly. The General Assembly consists of around 400 ministers, 400 elders, and members of the diaconate, all representing the presbyteries.
The Presbytery of Clyde came into existence on 01 September 2020 and includes the geographical areas covered by the former Presbyteries of Dumbarton and Greenock & Paisley and the 66 charges of the former Presbyteries. It meets for ordinary business 3 times per year and meets at other times (e.g. for conferences, ordinations and inductions of ministers etc.) as determined by the presbytery.
Presbytery Moderator
New Moderator appointed on 13th September 2022, Rev Christine Murdoch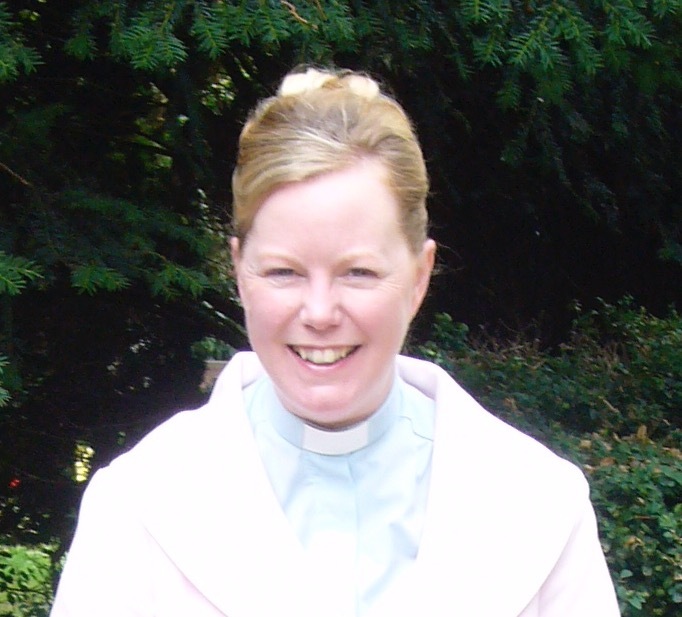 Christine was ordained in November 1999 to the charge of Dumbarton: West Kirk and has also served in Lochwinnoch and now serves the linkage of Craigrownie linked with Garelochhead and Rosneath: St Modan's.
She has a particular interest in how music shapes our faith. Indeed music, listening and participating are among her hobbies which include reading, cooking, and enjoying our wonderful countryside.
She is married with one adult son.